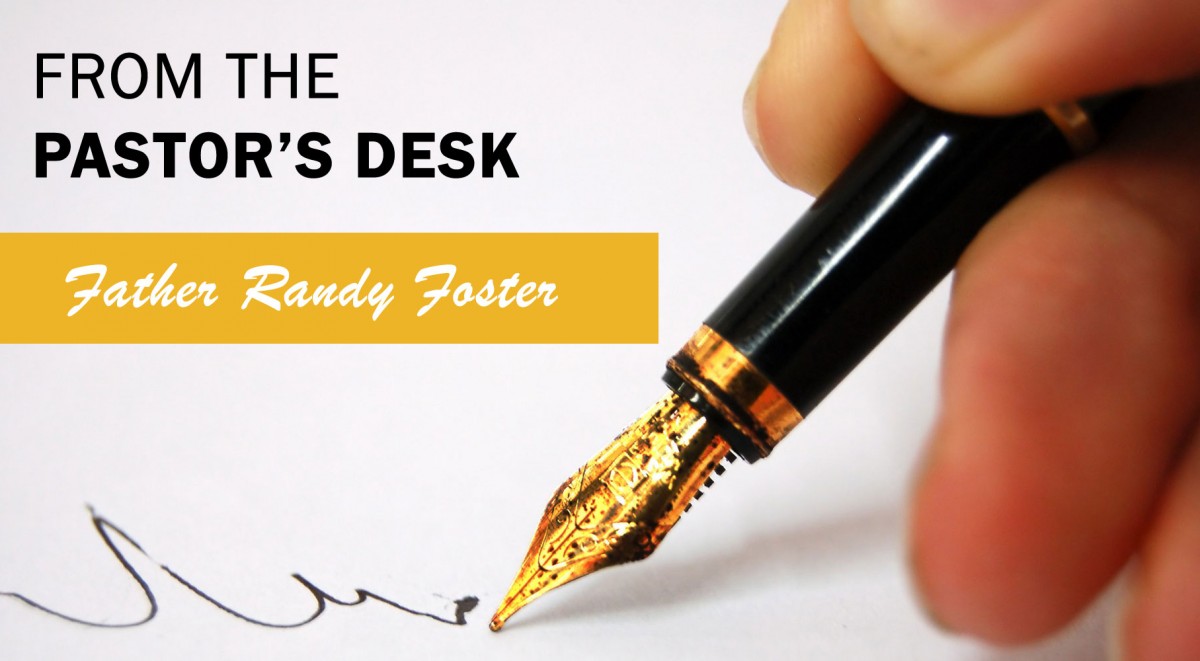 Updated June 17, 2021
Sacrament News:
Please pray for our First Communion children, who will be receiving the Lord for the first time on Tuesday June 22 and Wednesday June 23 .   Also, keep in your prayers our Confirmation candidates who will receive this sacrament on Tuesday June 29 and Wednesday June 30.
PARENTING TIP OF THE MONTH
June is a good time to help your children reflect on the successes and challenges of the past school year.  God provides every person with gifts to use in the world and it is good to remind your children that we are called to use our God-given gifts. Ask them to reflect on the gifts they see in themselves and then share the gifts you see in them. Help them realize that they are indeed special and have good things to offer to others in their lives.
MARRIAGE TIP OF THE MONTH
Marriages that have lasted over many years give gifts to future generations since it allows them to both look back and grow forward.  Long- lasting marriages are a living example of what it means to have enduring love; they give hope. Marriage is at the heart of family, so celebrate your marriage milestones – tell stories of the good times, the times you persevered and the joy of older love. These are important legacies to leave your children and grandchildren!
We welcome you to place a pair of shoes at the Medicine Wheel garden in front of St. Anne school.