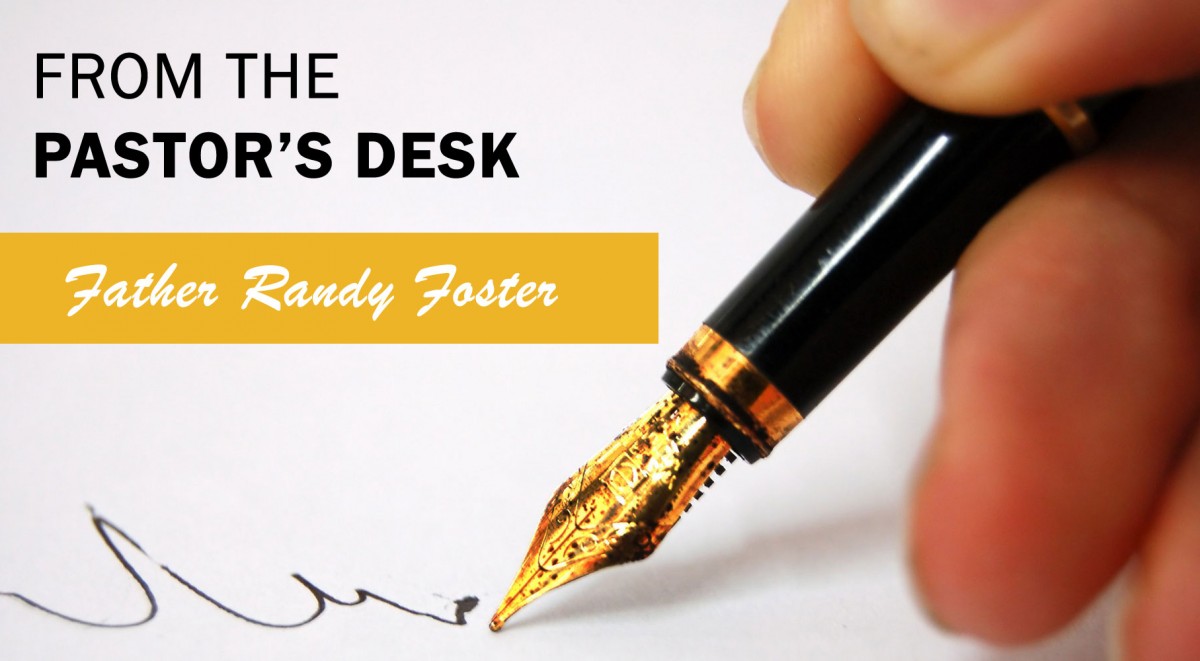 Updated Sept, 17, 2020
The Seven Corporal Works of Mercy are:
To feed the hungry
To give drink to the thirsty
To clothe the naked
To visit the imprisoned
To shelter the homeless
To visit the sick
To bury the dead
The Seven Spiritual Works of Mercy are:
To admonish the sinner
Teach the ignorant
To counsel the doubtful
To comfort those who suffer
Be patient with others
Forgive others who hurt you
Pray for others.
Remember, when someone is wrong or you are wrong, follow the path of friendly correction and forgiveness. Your options would be primarily on self-correction, brotherly correction and finally go for God's correction.
I'm happy to see more people returning to Mass and I pray that we will all be able to gather together again soon. Meanwhile, since our attendance is increasing , I recommend that you do not come to Mass at the last minute. Please don't be shy, take the seats up front and follow the directions of our great ushers.