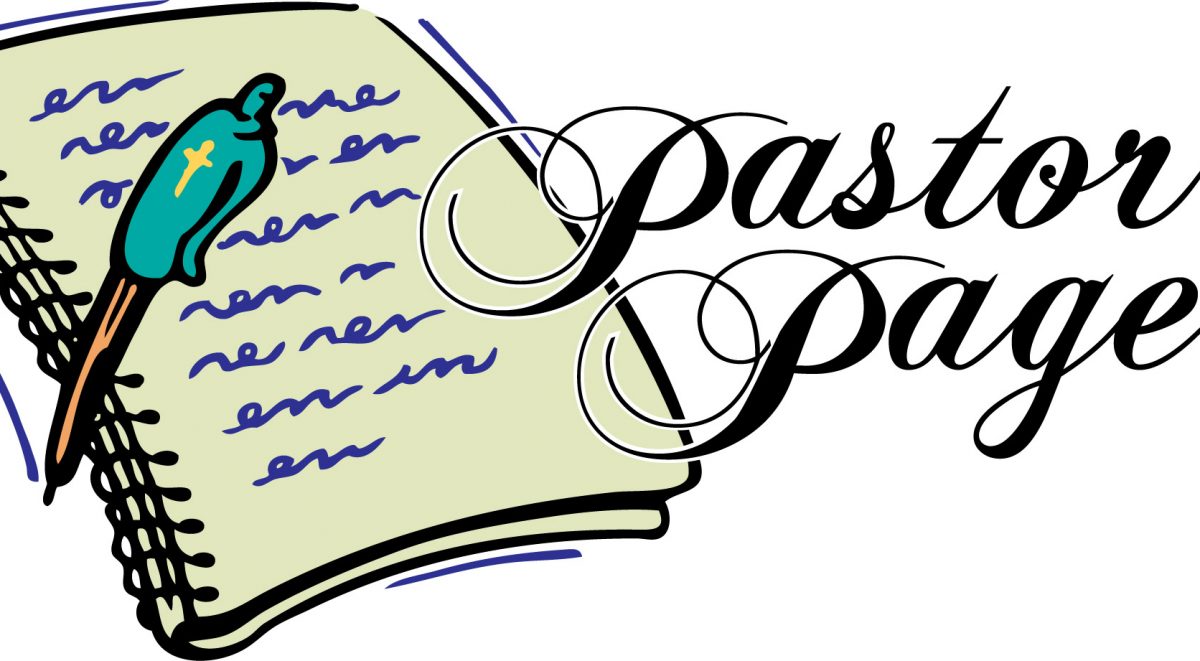 Updated Aug 19, 2021
We are happy more people have come back to Church and are practicing the faith.
Last week, the 11 am Mass was well attended with lots of children present. Once again, we appreciate that parents are bringing their children to Church to practice our faith.
We would like to request that those who are able to make it for Saturday evening Mass at 5 pm or Sunday Mass at 9 am or 7 pm please do so, in order that more families can attend the 11 am Mass.
If you could please come for the other 3 Masses, apart from the 11 am, there will be more room for families. The reason for this request is to help facilitate the social distancing guidelines required for our structure so we can accommodate more families.