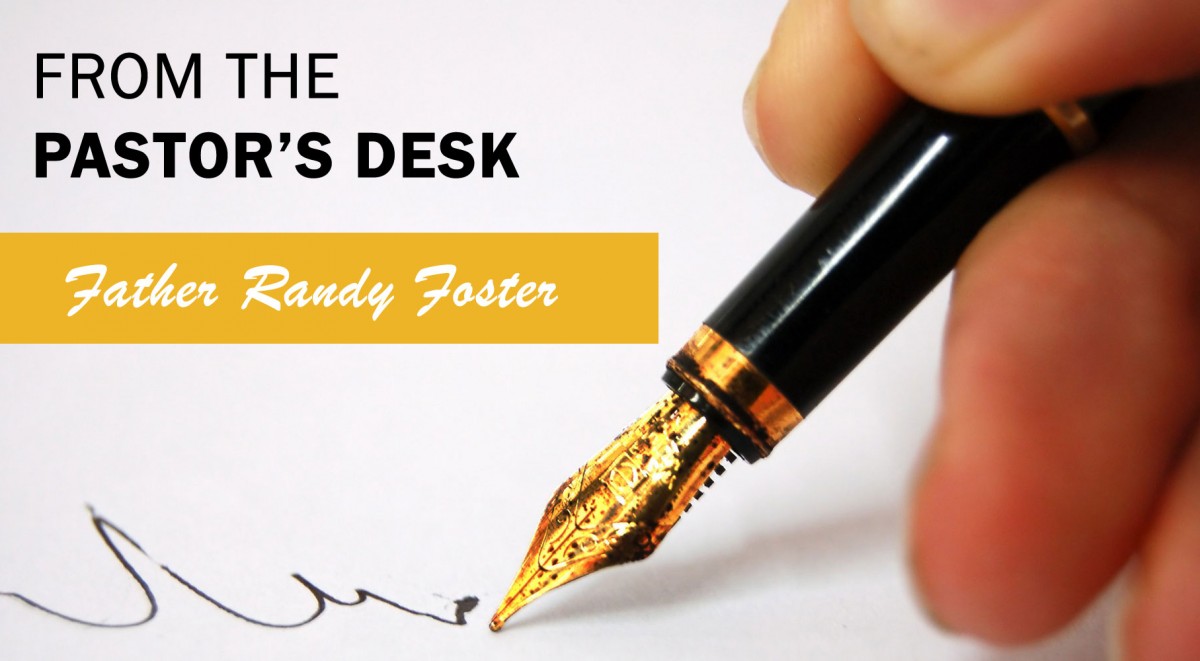 PASTOR'S MESSAGE:  Mark 13:24-32  –  Jesus teaches about the signs of the coming of the Son of Man.
Today, Jesus tells us about the end of the world and the signs to watch for.  He tells us after a time of suffering, the sun will be darkened, the moon will not give light & the stars will fall from the heavens.  The Son of Man will come in power & glory but only the Father will know when.
Jesus' words are not meant to frighten us, but to convince us of the need to be prepared & to be vigilant.  He tells us "heaven & earth will pass away but my words will not pass away."   It is good to find something in life that cannot pass away.  We want it in love, in our friendships & in our trusting in the future.  The Word of God is spoke in love, & is always a light in life, & will never pass away.  Our hope & salvation is found in the lasting nature of Jesus' words and God's never-ending love for us. Who would not want to be ready for Him?