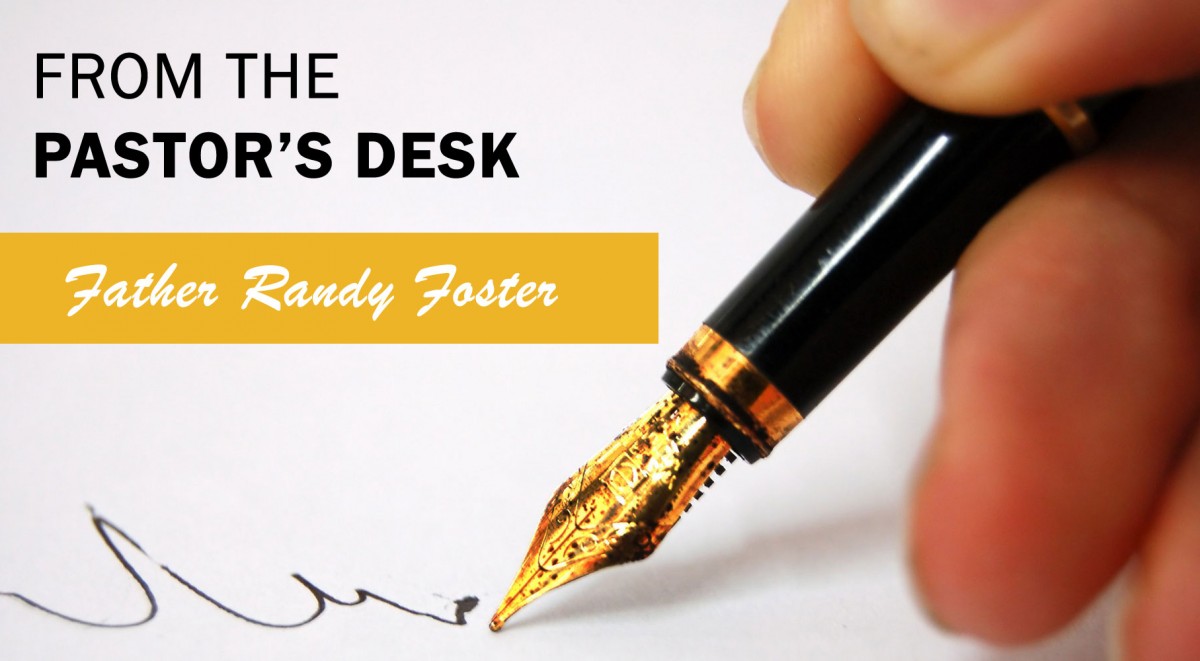 Updated Jan 20, 2021
As everything changed last year, we gained new perspectives. What was important pre-pandemic, didn't matter so much. As we waited for schools to reopen and watched every fever and cough that came our families' way, we prayed. We lit candles. We began new traditions. Our priorities shifted.
Now that we are officially done with Christmas, and into a new year, it is time to take stock. Did all the good that we did last year stick? If we have strayed a little from the plans made for ourselves, we can use this time to right the course, with God's help.
We have no idea what the world will look like in the coming weeks. But we can be sure of one thing. Our celebrations of birthdays, holidays, and Christmas may have changed, but the reason for the celebration did not. We still celebrate births, especially the birth of the Saviour who transforms us with his light and makes us new people forever and ever.