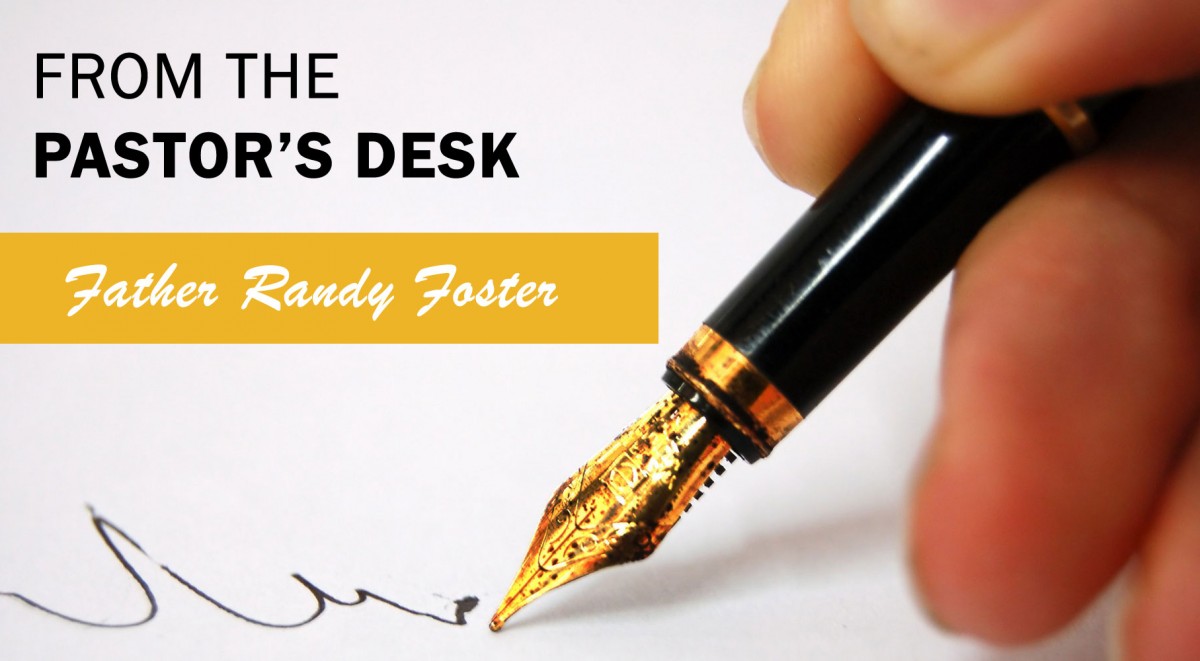 From the Pastor's Desk
¨ Information Session on Responding to Sexual Abuse by Clergy:  On May 29 in our parish hall from 7p.m. to 9p.m.  Speakers will be Most Rev. Bishop D. Miehm, Fr. Joseph Moran Vic General, Robyn Henighan and Deidre Thomas.  This is for all parishioners, interested people and all parishes.
¨ Once again, we are seeking your gifts and talents to help with this coming Fall Festival on October 19/19. Volunteers and leaders are needed to continue with this great event.  Do not be shy, step forward with the Lord!  If interested please contact the parish office or Fr. Randy no later than May 31, 2019. At this point no one has come forward.
¨ Next Sunday at 2p.m. we are delighted to have our Bishop Daniel Miehm be here to celebrate the Sacrament of Confirmation on our young people of our parish. Please pray for them.