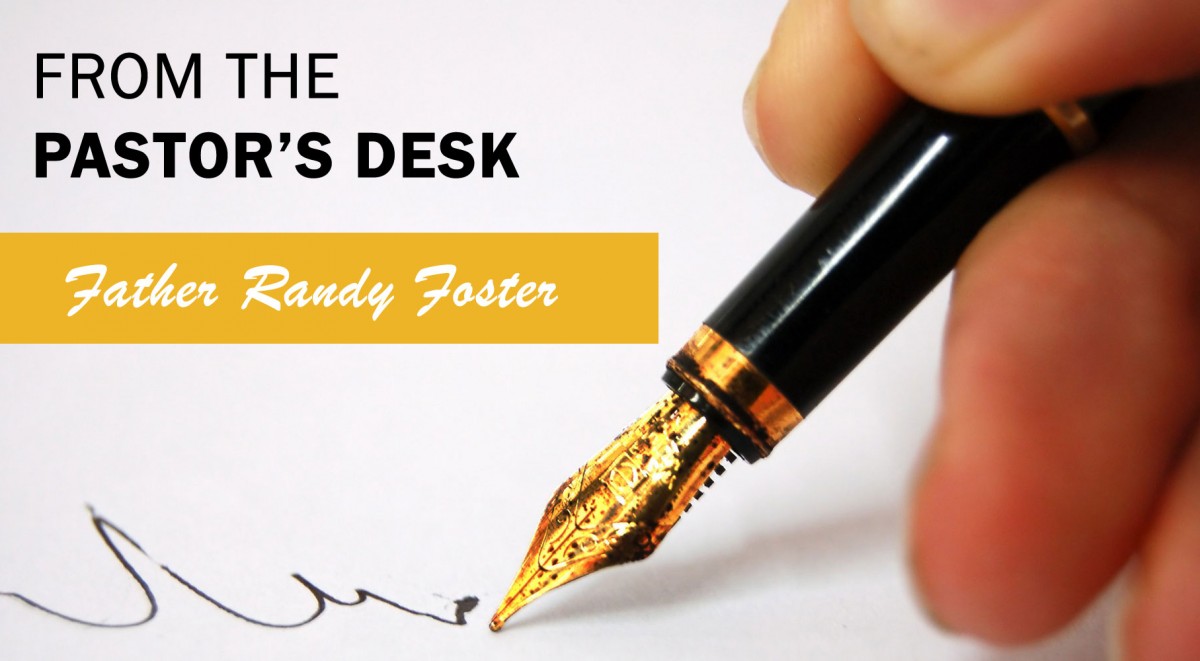 Palm Sunday Holy Week message
Dear Sisters and Brothers in Christ,
As we continue with this time of temporary suspension of all public Masses in our diocese and restrictions on the celebration of other sacraments, it is hard on all of us. The Eucharist and the sacraments are the very heart of our Catholic faith.  After consulting with public health officials, however, we decided that it is our responsibility as citizens to work together with others in our communities to take measures to minimize the spread of COVID-19 and to care for those who are sick and most vulnerable as a result of this virus.   We are making these sacrifices out of charity and for the sake of the common good.   I encourage all our faithful to be to be vigilant about personal cleanliness and keeping appropriate distances from others.  Fr. Stan and I are doing our best to reach out to those in need at this difficult time, especially those who are elderly, vulnerable and isolated.  I am also happy to say several parishioners have offered their time to help as well.  If you need or know someone in need, please call the parish and see if we can attend to the matter.
This Lenten season is one that gives us all a known meaning of sacrifice, the desert experience and what is important in life.  We are united in prayer for those who are suffering from COVID-19 and for those who are caring for them.
As we approach Holy Week, I encourage you to still uphold this week as a sacred time.  Make an effort with your family to pray bit more often, watch Mass on TV (check out the diocesan webpage and parish webpage for times), read scripture—especially the passion stories, pray the stations of  the cross and make the days special and holy for your family.
Since we will not be having a public celebration for Palm Sunday, I will bless the palms and they will be available outside of the front door of the Church on Saturday April 4 from 3p.m. until 5p.m. and Sunday April 5 from 10 a.m. until 1p.m.   Just come to the front doors of the Church and take a palm, keeping social distance from others.
Finally, be assured that Mass is being said for your intentions and our world at this time.  Be safe, be healthy, respect social distance, wash your hands and spread only God's love, peace and joy.
May Good St. Anne our patron, St. Joseph patron of Canada/Universal Church, intercede for us for God's strength, patience, and protection.
Fr. Randy