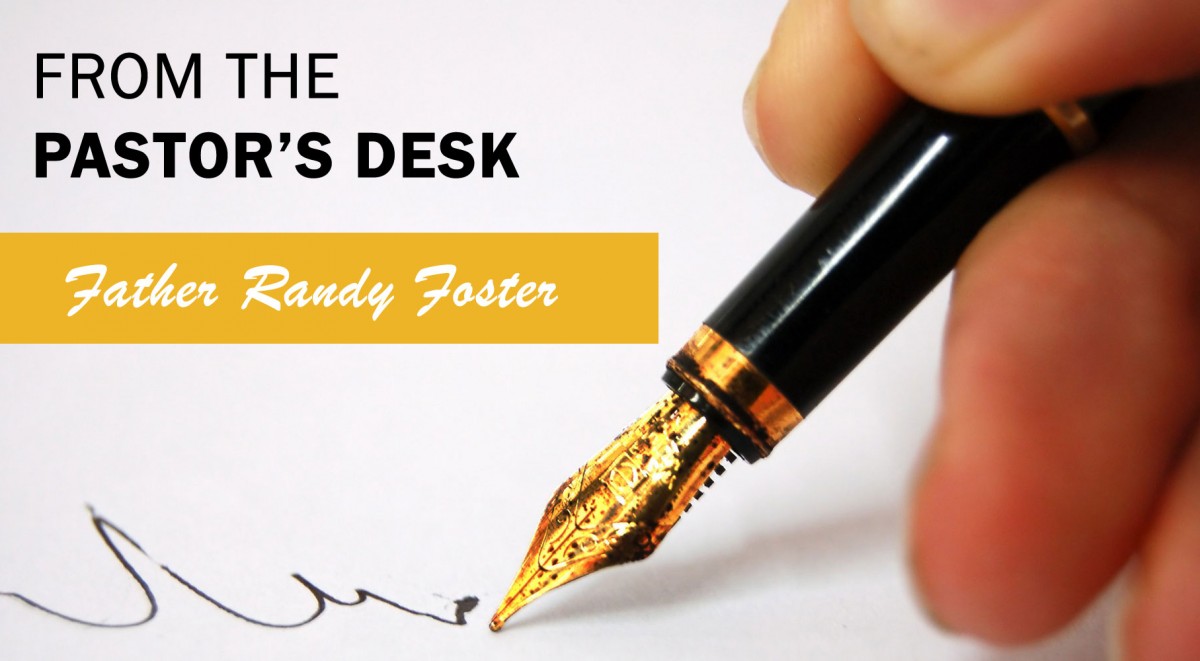 Updated Feb 18th, 2021
Dear Friends, we began Lent last week with the celebration of the Ash Wednesday. Our 40 days of Lenten journey leads us, with Jesus, to Jerusalem and to the Cross, to the celebration of Solemnity of Easter.
The three simple and sensible things to do during Lent are: Prayer, Fasting and Alms Giving. "Fasting is the soul of prayer, and mercy is the lifeblood of fasting", says St. Chrysologus. So, if you pray, fast; if you fast, show mercy; if you want your petitions to be heard, hear the petitions of others. If you do not close your ear to others, you open God's ear to yourself. These three simple things stand the test of time because they are pleasing to God and they are good for our souls as well. Have a fruitful time of Lent! God Bless You All
Prayer Intentions for this Years' Lenten Journey
During this difficult times of isolation, we like to make Lent more meaningful. Fr. Stan  and I would like to pray for you throughout the forty days of Lent. All you have to do is write your prayer intentions on a piece of paper and drop off :  at the St. Anne Statue to the right off the altar, in the parish mail box next to the rectory door or  by email to frrandyfoster@peterboroughdiocese.org or                 office@stannespeterborough.ca
We and the faithful of our parish will lift up your intentions throughout the daily and weekend Masses. On Palm Sunday, we will burn your intentions to create ashes as a symbol of our Lenten Journey.
What Should I do for Lent? Keep it Simple… Prayer is a recognition that we need help to turn back to God. From daily Mass, to the Rosary, to Centering Prayer, to the Stations of the Cross, to Eucharistic Adoration, the Church encourages a wealth of prayerful practices. A very simple way to pray is to sit quietly for a moment before taking up one of the Gospels and slowly reading a passage that you like. Simply sit with the passage for a bit, savouring the Word and allowing it to touch you, read it again slowly, and then respond to God.