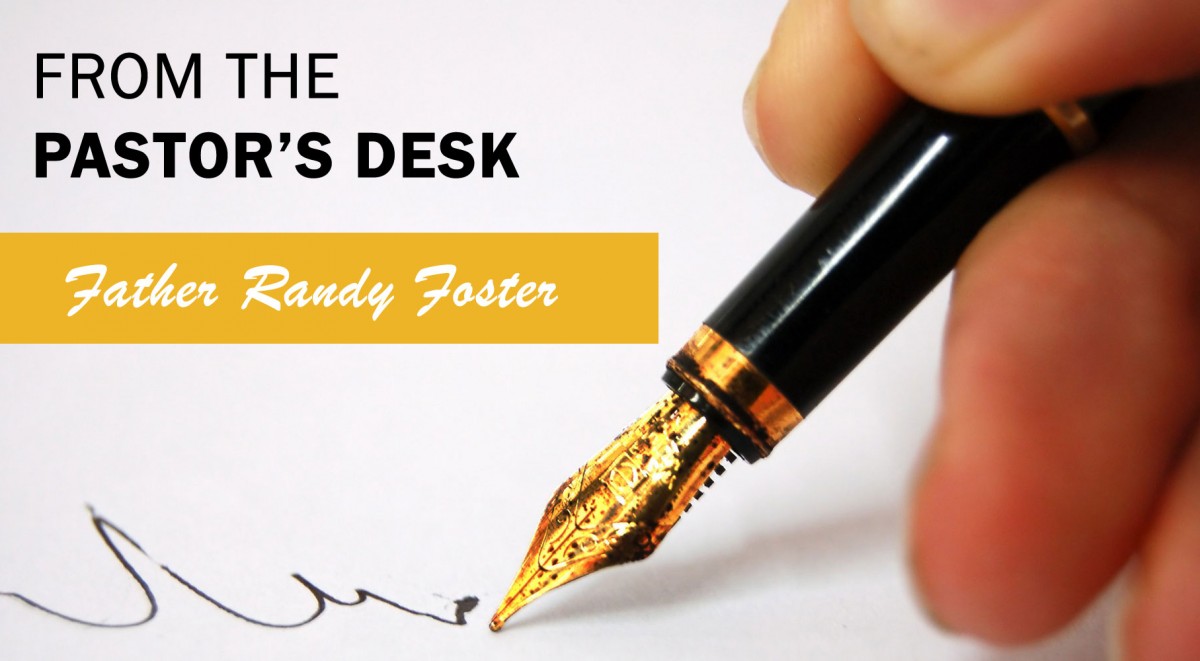 ¨ Welcome Back! We welcome back students and administration of our grade schools. We hope you had a wonderful summer and a great start to the academic year!  Big welcome to any new teachers, staff, or student to our parish school year.
¨ We need volunteers for our Children's Liturgy Program. The program is for children aged 4 – 7 and is offered during the 11 am. Mass. This is a great opportunity for your High School Service Hours!
¨ YOU ARE WELCOME TO JOURNEY WITH US THROUGH THE RCIA: Interested in becoming a member of the Catholic Church? Perhaps you know someone who is curious about the faith? Are you a lifelong Catholic wanting to learn more about the Church? The RCIA is for you! (RCIA) The Rite of Christian Initiation for Adults is an essential part of our life as a Church community. Through this process, those seeking to know the faith will embark on a journey of discovery of God, self and others.    You are invited to see for yourself how God is calling you and are most welcome to be a part of this wonderful faith journey with us. We pray that as you hear God's call that you will join us in the fullness of the Roman Catholic faith. For further information please contact the parish office or Fr. Randy. Classes will  be held on Wednesday evenings beginning October 2019.